(Healing Of The Heart)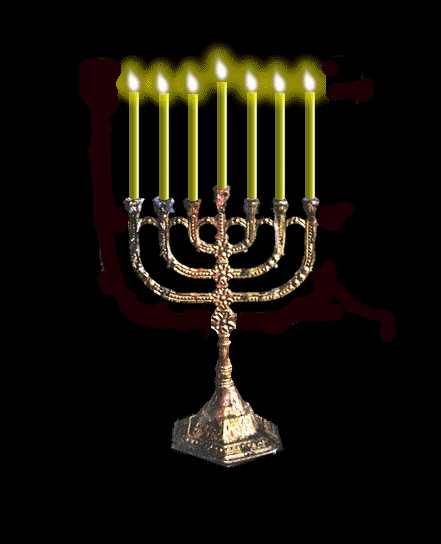 Tikkun HaLev begins with the 7 candles of change. Start with the tallest..."Moral Essence".




MORAL ESSENCE

Moral essence is a kind of "character consciousness" and you are using it all the time. But did you know it constantly affects your health and happiness?

WHY IS MORAL ESSENCE APPLIED TO TIKKUN HALEV (Healing of the Heart) SO POWERFUL?

Because when one activates moral essence, one sets into operation a positive mind energy that is thousands of times more powerful than electricity.

The mind power of moral essence generates an energy that contacts the universal energy,and causes circumstances and events to be created that can help heal you in ways you might never have imagined!

When activated, moral essence creates TIKKUN HALEV which then releases a vibration that is endowed with a fantastic, healing power. The healing power of moral essence is not possessed by any other mind power.

HOW TO AQUIRE TIKKUN HALEV

How does one aquire this electronic energy contained in TIKKUN HALEV? By not judging others; by controlling anger; by forgiving yourself and others (past and present); by acts of loving-kindness; by eliminating "an evil tongue" (gossip).

In addition, one must learn to speak words of encouragement, love and compassion. There is a healing power stored up in the body which is released through kind words. When a word is spoken, a chemical change takes place in the body because the life current in man, is subject to the spoken word. Thus, your words of moral essence have life-giving power!

ASK YOURSELF...
Do you have a happy heart? Is your heart, loving kind and compassionate? Have you filled your heart with goodness or have you come to know a callousness that brings heartache to your living?

Medical researchers have shown that the condition of the heart does matter in your daily living. The heart determines your quality of life as well as the quality of your health. There is no better exercise for the heart than reaching down and lifting someone up.

The true definition of a happy heart is a state of harmony between you, your God, your fellow man and the world in which you live.

Why does a happy heart have such healing power? It is because the happy heart releases strength into the spiritual, mental, and physical levels of one's body. A happy heart dissolves all kinds of beliefs and burdens that may have settled in your back, kidneys, hips or shoulder areas. Your happy heart can also dissolve suspicion, doubt, fear, ingratitude, self-pity, grudges, sadness, hurt feelings, impatience, hatred, condemnation, revenge and bitterness.

How does one develop TIKKUN HALEV and MORAL ESSENCE? Make a committment to yourself and then practice, practice, practice.